Find a tutor for your Autistic child
Private, one-on-one lessons with qualified tutors with experience in Autism in Vancouver.
We want to help you find the best tutor for your specific needs.
Autism tutors in Vancouver
Autism Spectrum Disorder (ASD) presents itself in a wide variety of ways and individuals can exhibit many different combinations of the behaviors with varying degrees of severity.
At TTS, we offer qualified tutors who can provide specialized tutoring for students with ASD and other exceptionalities. We have a list of dedicated special needs educators that are empathetic and supportive. Our tutors are well qualified, and are appreciated by their students.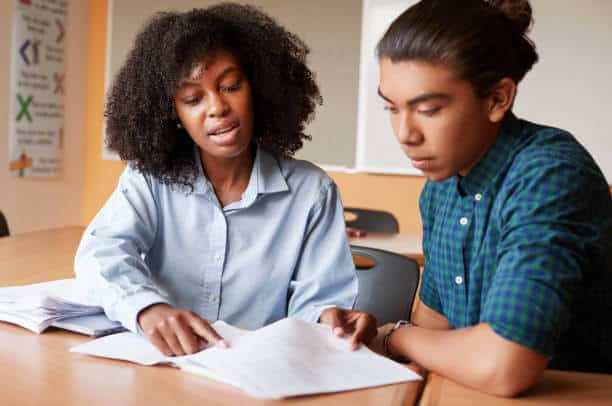 Should I get a tutor for my autistic child?
If your child is on the Autism spectrum, they will most likely benefit from extra lessons via tutoring. Every child with Autism is unique and our tutors are able to provide them with lessons that meet the student's needs and academic level.
The tutor's ultimate goal is to empower children to reach their full potential.
We help you find a tutor for your child with Autism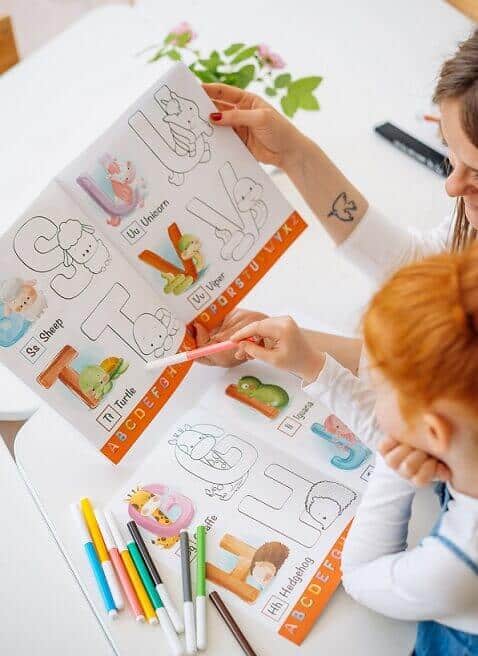 Talk to real people to find your tutor
We are passionate about helping you find the best tutor for your child with Autism. To request a tutor our online forms are a fast and easy way to get started. We also take phone calls!
TTS provides personalized help when you need it. We are happy to discuss your specific needs and provide guidance to make sure you find the right tutor for you. Just give us a call at (604) 730-3410.
BC certified Autism tutors
We offer online and in-person tutors for private lessons. The majority of our Special Education tutors have experience teaching in the Vancouver school system. If not, they have a relevant graduate degree and subject matter expertise.
Additionally, all of our tutors are screened and have gone through a criminal record check. Our tutors love to teach, and our students benefit from working with them.
Using Autism Funding to pay for tutoring fees
Tutoring fees can be covered through the Autism Funding Program, through the Ministry of Children and Family Development (MCFD). The goal of autism funding is to help families with the cost of purchasing intervention services. These services will promote their child's communication, social-emotional, academic and functional life skills development.
Please note all communications with the Autism Funding are done by the families. TTS cannot apply for funding in your place or update rates/extend funding.
How Autism funding at TTS works
For families that have their Autism funding approved
If your child is already funded through the Autism Funding Branch of the Ministry, please request a referral and mention that you have Autism funding in the comments section. We will send you a list of qualified tutors, and then ask you to fill out a Request to pay form to send to the Ministry.
How to apply for Autism funding
Parents interested in getting Autism funding for their children need to visit Autism funding page and follow the necessary steps to apply. We can provide you with a list of teachers so that the tutoring can begin as soon as you have sent in your application to the AFU. You will need to send us a copy of the Request to Pay that you have sent to the Autism Funding Unit.
Direct billing for Autism funding
At TTS, there is no need to pay out of your own pocket when you have Autism funding. We can bill the Autism Funding Unit directly, which eliminates the need for reimbursements and excessive paperwork.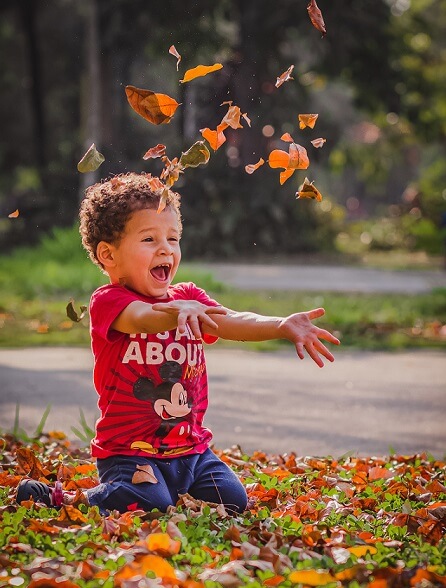 Education for autistic child
Subjects we cover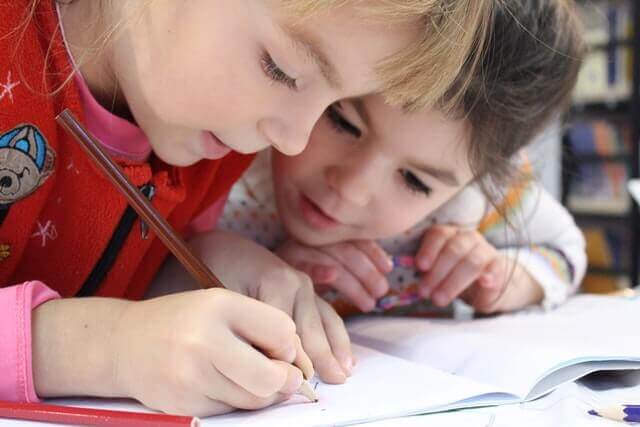 Elementary and Intermediate K-7
Our primary and intermediate level tutors can help will all subjects at K-7 levels including:
English including Reading, Writing, Spelling
Math
Science
French K-7
French Immersion
ESL
SSAT
Study Skills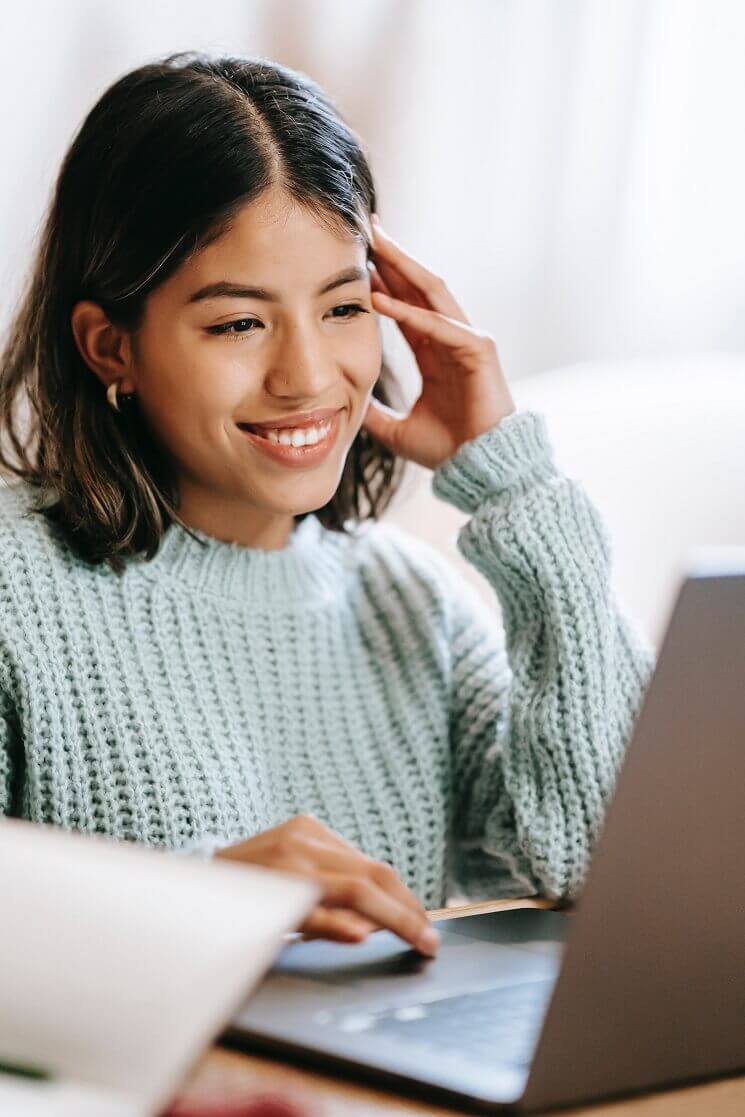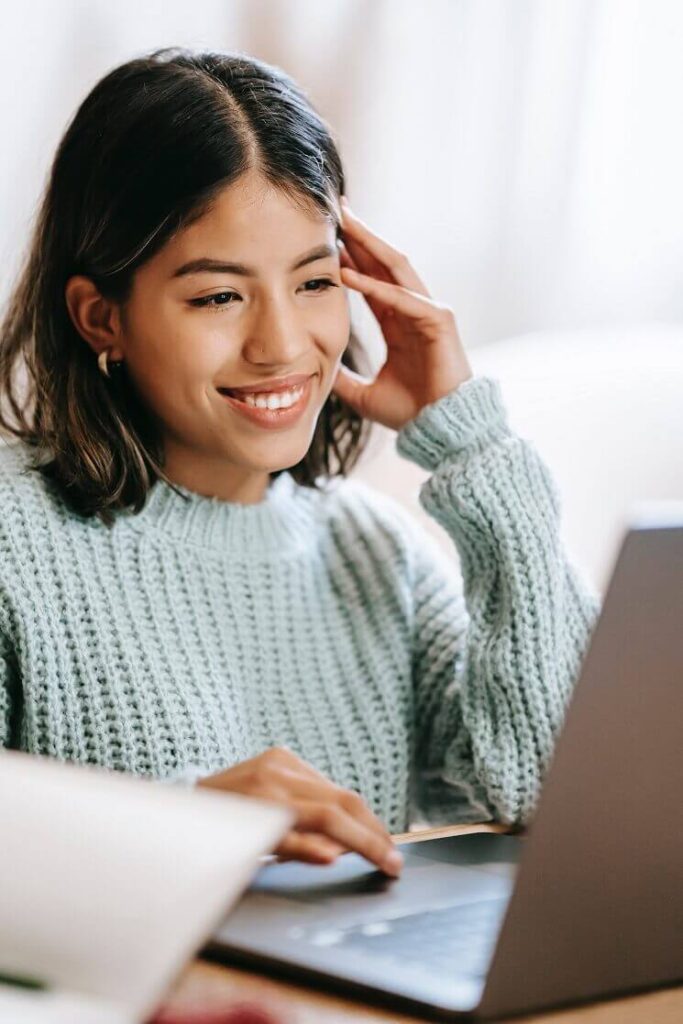 High School grades 8-12, IB and AP
For students in grades 8-12 we can suggest tutors who specialize in a specific subject.
Math A/W, FOM, Pre-Calculus, SAT
Calculus
Sciences 8-10, Physics, Chemistry, Biology, others
English, English Literature, Essay Writing
English SAT
Communication
Humanities
ESL
Social Studies 8-10, History, Geography, Law
French 8-12
French Immersion
Other languages including Spanish, Mandarin
Study Skills
Research Skills
Find tutors in Vancouver near you
We're local! TTS has tutors available both for online services as well as in person. A good portion of our tutors have experience working for the Vancouver School District and are licensed with the BC Teacher Regulation Branch. Below are some of the neighborhoods in Vancouver in which tutors are available.
Central Vancouver: Downtown Vancouver, West end, Yaletown, Coal Harbour, Gastown, Chinatown Vancouver and Downtown eastside
West Side of Vancouver: Arbutus Ridge, Dunbar-Southlands, False Creek, Granville Island/Fairview, South Cambie-Oakridge, Kerrisdale, Kitsilano, Marpole, Oakridge, Shaughnessy, South Cambie, West Point Grey
East Side of Vancouver: Commercial drive, Granville-Woodland, Hastings-Sunrise, Kensington-Cedar Cottage, Killarney, Mount Pleasant, Main Street-Riley Park, Renfrew-Collingwood, Riley Park-Little Mountain, Strathcona, Sunset, Victoria-Fraserview
South Vancouver: Marpole, Sunset, Victoria-Fraserview, Renfrew-Killarney