Find a Tutor in
3 Easy Steps
Request a Tutor
Fill in our form and we will email you a list of available tutors for your area and requested subject.
Review

and

Choose
Review tutor biographies and correspond with the tutors. Find the right tutor to meet your specific needs.
Start Your Tutoring Sessions
At TTS there are no contracts or obligations – you and your tutor schedule your sessions based on your needs.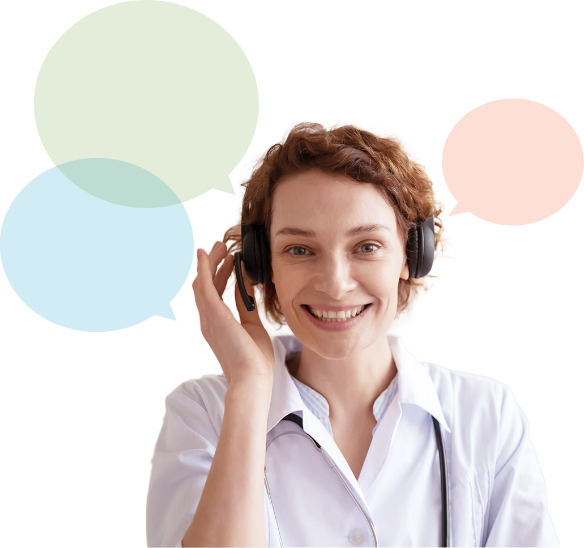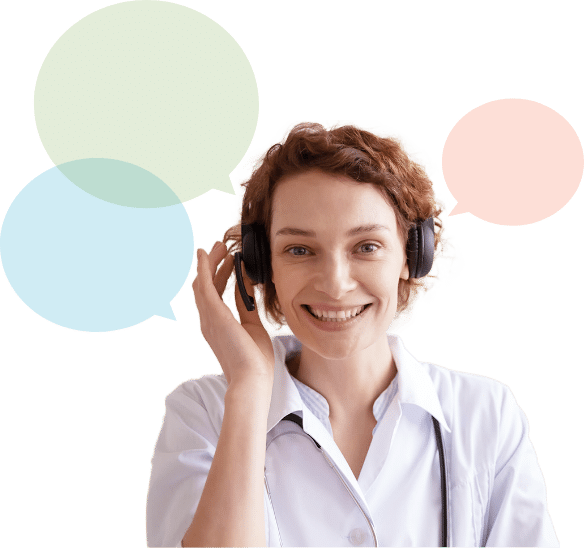 In a hurry?
Call and request a tutor!
Call our office at 604-730-3410
to request a list of tutors available near you.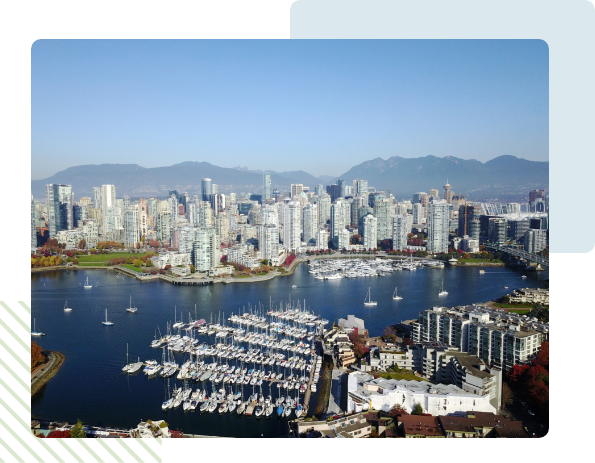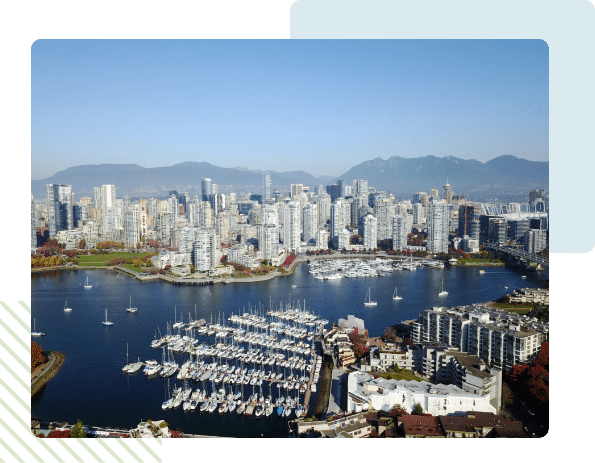 Not for Profit Tutoring


in Vancouver
Established in 1983, with the support of the BC Teachers' Federation (BCTF), Teachers' Tutoring Service (TTS) mandate is to provide students with one-to-one professional tutoring of a consistently high standard at a reasonable rate. Our over 200 tutors are BC Certified, and available to tutor students in Vancouver, Burnaby, Richmond, Surrey and other areas of Metro Vancouver.
BENEFIT #1
BC Certified Teachers:
Our tutors have professional teaching qualifications and are familiar with the BC curriculum.
BENEFIT #2
No commitments or contracts:
When you hire a tutor with TTS there are no obligations – no contracts, no minimum requirements and no deposits are required.
BENEFIT #3
Superior staff and customer service:
We are here to help you find the best tutor for your specific needs.
BENEFIT #4
You select your tutor:
We provide you with options and you chose the tutor that best suits your specific needs.
BENEFIT #5
Non Profit:
We have been operating in the Greater Vancouver area for over 35 years as a non profit society of BC. Our goal is to provide professional, quality affordable tutoring services.
Awesome Tutor
Hi we went with Sonia A. and have had two sessions with her so far. Another one scheduled for this Thursday. She is awesome!!!!!! Thank you so very much for recommending her. 😊
Math, Grade 9
Kim T.
Great, helpful service
We finally had our first session with Rachel and were really happy with her services. She was great with my kids and made the session fun and enjoyable for them. We will be using her again!
The TTS process overall has been really great, helpful and easy to use as well.
Thank you,
Primary 1 & 3
Naida S.
Great Match
My daughter has had her second tutoring session with Nicole and really likes her. She says Nicole explains things very well and she really likes her as a person. Thanks so much for suggesting Nicole.
Madeline S.
Math, Pre-Calculus, 11
Excellent Tutors
Ron is an excellent tutor, and he has really helped Justine. I used to work for TTS, and I really liked it, so I'm so happy my own daughter has been able to benefit from their tutors.
Very happy with TTS's service
We've been very happy with your service over the years.
Grade 10 Math
Nicole S.
Very accommodating and highly recommended
I highly recommend TTS and Silviu Z. I have had Silviu as my math and physics tutor for 3 years, he helped me from IB Math and IB Physics HL, all the way to Math 154, Math 152, Phys 101, and Phys 102 at SFU. Not only does he provide concise and easy to understand notes, he also will send lots of practice outside of tutorials if needed, and is very accommodating to student schedules. Many times he held extra sessions with me before major tests. He also tries to connect with his students, and is always very kind to give general life advice as well. I feel that my education was enriched with his help, and am super grateful for all the help from TTS and Silviu. 
College Math
Valmay V.
Responsive and excellent communicator
My daughter and Emily are getting along well.  My daughter is learning a lot which is the goal!  Emily is responsive and has excellent communication skills.   Although it is still early days, we are very pleased with her.
Anna K.
Knowledgeable and caring
Silviu has tutored me for high school math and physics (VSB), as well as university math and physics courses at UBC. During the breaks before classes start, Silviu has taught me important concepts for courses (such as MATH 102, MATH 103, and PHYS 131) so I can get ahead. In high school, due to COVID-19, we had barely covered integral calculus and I found it challenging. In university, for MATH 103, I was upset that I did not get the mark I had hoped for on my first midterm, but Silviu encouraged me to not give up and to not let this one mark discourage me from working harder. We continued to go through all the concepts extensively, I was able to improve, and I got 89% as a final mark. Without his help and encouragement, I don't think I would've been able to get this high of a mark. Not only is Silviu a knowledgeable tutor but he genuinely cares about his students.
As well, he places emphasis on common exam-type questions, concepts, and mistakes that students often make, which I found very helpful when preparing for exams. I especially recommend Silviu as a tutor for university math and physics courses because he can fill in the gaps in your knowledge and he knows what he's doing.
Megan W.
Kind, friendly, and flexible
We just finished a year of tutoring with Silviu for my son's Math Foundations 11 and 12 classes and Silviu's services were much appreciated. We had 1.5 hours per week online over Skype, which allowed for a good amount of time for a lesson, time for my son to work on questions with support and then time to go over the questions. My son liked how Silviu's explanations and materials were clear and understandable and how Silviu made sure what they were working on in tutoring mirrored what my son was working on in class. We found Silviu to be kind, friendly, and flexible and my son credits Silviu's regular help for helping him pass his two math courses this year.
Math Foundations 11 and 12
Lisa N.
After tutoring, our child became an enthusiastic learner
It's with pleasure I submit this testimonial for Sonia A. Sonia worked with our child during grades three to six to develop literacy skills in French and English as well as foundational math skills. In grade three, our child lacked confidence and was not able to perform at grade level. Now our child is finishing grade six with an excellent report card, and no academic concerns about entering grade seven. Sonia's instruction was instrumental in our child's transition to an enthusiastic learner who looks forward to school. I recommend Sonia A. unequivocally. 
English/ Math – Grade 6
Beverly W.
Reliable, flexible, and dependable
Teachers' Tutoring Service has been providing students with one-to-one professional tutoring of a consistently high standard since 1983.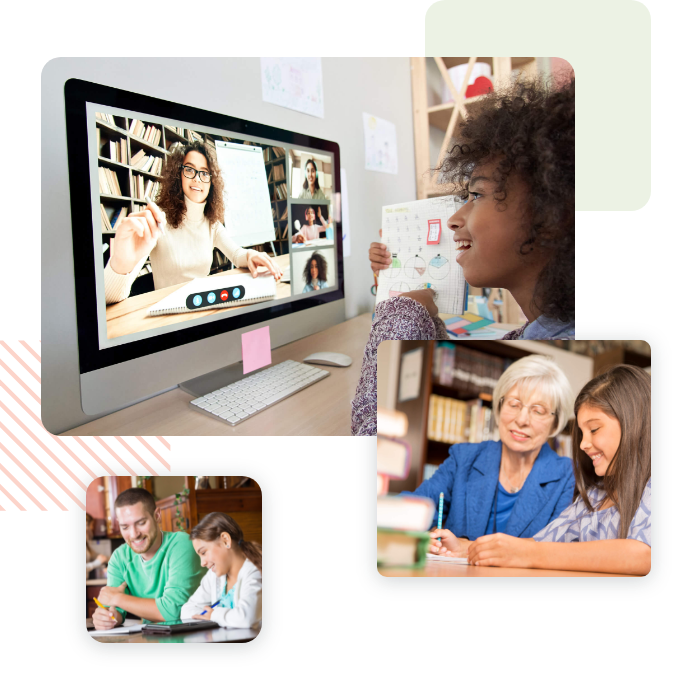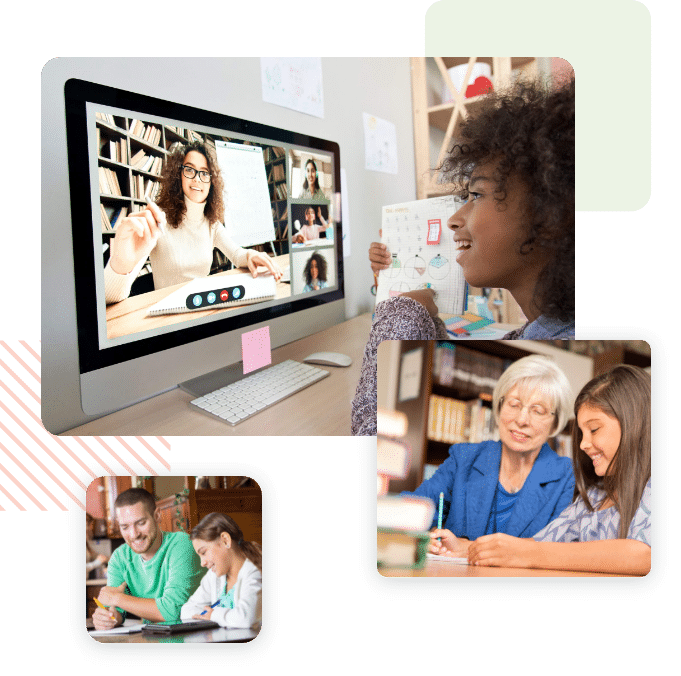 38
Years of experience
38 years of experience providing tutoring services.
200
Professional tutors
Over 200+ professional, qualified tutors
1,000
Over 1,000+ students each year
Serving over 1,000 clients each year
Subjects
Elementary and Intermediate K-7
Our primary and intermediate level tutors can help will all subjects at K-7 levels including:
English including Reading, Writing, Spelling
Math
Science
French K-7
French Immersion
ESL
SSAT
Study Skills
High School grades 8-12, IB and AP
For students in grades 8-12 we can suggest tutors who specialize in a specific subject.
Math A/W, FOM, Pre-Calculus, SAT
Calculus
Sciences 8-10, Physics, Chemistry, Biology, others
English, English Literature, Essay Writing
English SAT
Communication
Humanities
ESL
Social Studies 8-10, History, Geography, Law
French 8-12
French Immersion
Other languages including Spanish, Mandarin
Study Skills
Research Skills
Adult Learning and College subjects
TTS can also match you with tutors specializing in adult and college teaching. **Please note that based on the prep time involved in a university level course, the tutor may charge prep time as well as tutoring time.
Adult ESL
Adult High School equivalency
College Math
College Calculus
College Physics
College Chemistry
College Biology
College English
College Essay Writing
College French
News
How to Prepare Your Child for Tutoring

When is the best time to hire a tutor?

Tips for choosing a tutor

How should you go about choosing the right tutor for your child? Each students' learning needs are specific to that student. One-to-one tutoring can provide the right match between tutor and student. Here are some …

Tips for choosing a tutor Read More »

READ MORE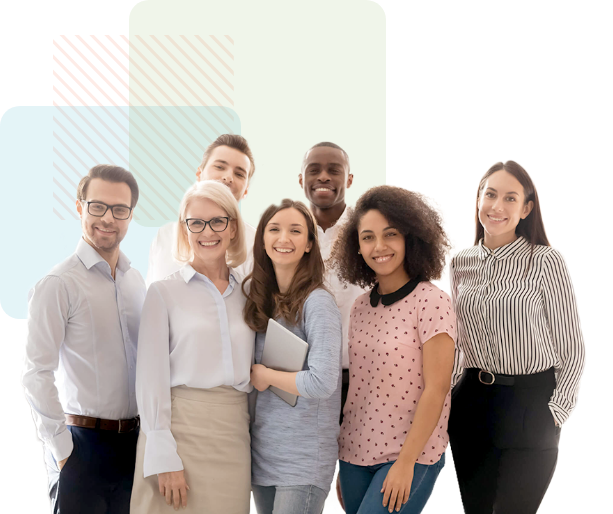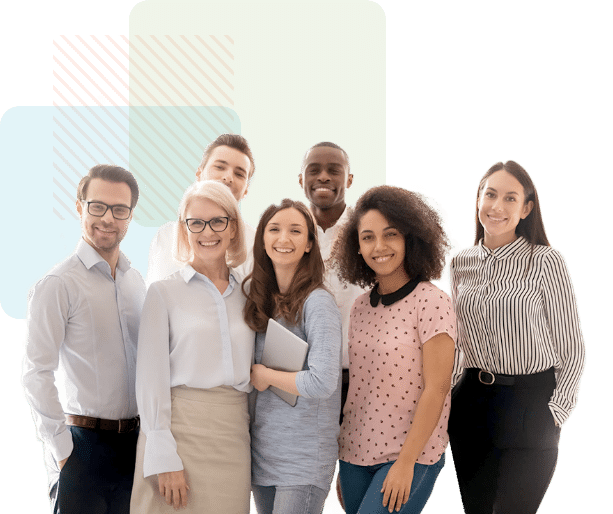 Are you a qualified BC teacher interested in tutoring?
We are a non-profit society established over 30 years ago, by teachers, for teachers. Our system is flexible and our rates are very competitive. We are looking for applicants with teaching qualifications and experience. Additionally, e pride ourselves on being easy to work with and committed to excellent customer service to both our tutors and clients.