Find a Tutor in
3 Easy Steps
Request
a Tutor
Fill in our form and we will email you a list of available tutors for your area and requested subject.
Review

and

Choose
Review tutor biographies and correspond with the tutors. Find the right tutor to meet your specific needs.
Start
Your Tutoring Sessions
At TTS there are no contracts or obligations – you and your tutor schedule your sessions based on your needs.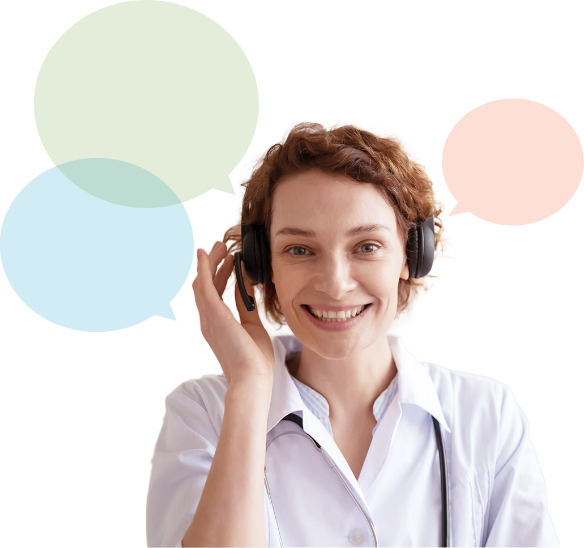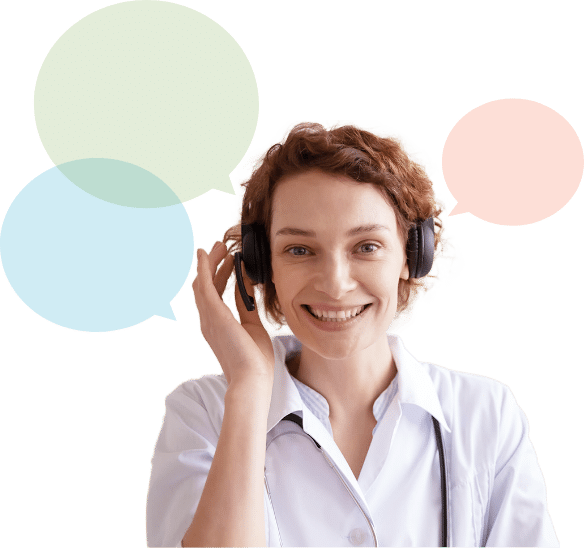 In a hurry?
Call and request a tutor!
Call our office at 604-730-3410
to request a list of tutors available near you.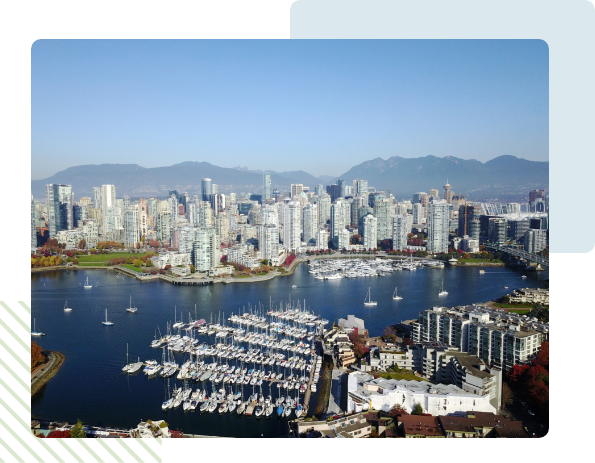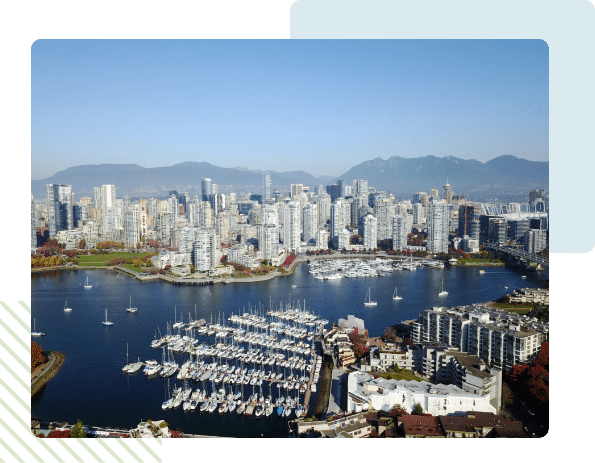 Not for Profit Tutoring


in Vancouver
Established in 1983, with the support of the BC Teachers' Federation (BCTF), Teachers' Tutoring Service (TTS) mandate is to provide students with one-to-one professional tutoring of a consistently high standard at a reasonable rate. Our over 200 tutors are BC Certified, and available to tutor students in Vancouver, Burnaby, Richmond, Surrey and other areas of Metro Vancouver.
BENEFIT #1
BC Certified Teachers:
Our tutors have professional teaching qualifications and are familiar with the BC curriculum.
BENEFIT #2
No commitments or contracts:
When you hire a tutor with TTS there are no obligations – no contracts, no minimum requirements and no deposits are required.
BENEFIT #3
Superior staff and customer service:
We are here to help you find the best tutor for your specific needs.
BENEFIT #4
You select your tutor:
We provide you with options and you chose the tutor that best suits your specific needs.
BENEFIT #5
Non Profit:
We have been operating in the Greater Vancouver area for over 35 years as a non profit society of BC. Our goal is to provide professional, quality affordable tutoring services.
Highly Recommended
I would like to share a testimonial on behalf of my son Mark who recently was tutored by Silviu – I reached out to Silviu Z. to get support with my Pre-Calculus 12 course. With Silviu's help, I was able to understand challenging concepts, get insights into the course content, and as a result, I received high marks on quizzes and tests. His lectures were well-organized and broken down into steps for easy compreshension. I highly recommend Silviu to those who need support in their Pre-Calculus 12 courses.
Math, Pre-Calculus 12
Ivanka S.
Expertise tutoring.
My son excelled in grade 11 math thanks to John's care and professionalism. His teaching style is efficient and encouraging. My son especially appreiated John's expertise in breaking down challenging concepts. Thank you for the referral!
Math, Pre-Calculus 11
Lisa S.
Incredible difference.
John B. has been tutoring my son in Pre-Cal 12 and has made an incredible difference in my son's confidence and his understanding of the curriculum. My son says he explains concepts very thoroughly and his mark has gone from being in the C range to the A range. He sends extra practise when we ask and records the lessons so my son can go over it again if needed. I really appreciate all the work he has done with my son.
Math Pre-Calculus 12
an email sent to us from a satisfied client
Great Service.
We had our first lesson with Vania yesterday and the children really liked her. Thank you so much for your suggestions. It is a great service.
Math 7/8
Olivia M.
Thank You!
Finding the Teachers' Tutoring Service has been an absolute game changer for our family. The process of finding a tutor was efficient and easy. The teachers are all highly qualified and familiar with helping kids work through current school curriculums. Zahra is the first instructor that has been patient enough to teach math to our daughter in a way that she can actually understand. Instead of confusion and tears we now have smiles after math lessons.
Nicole C.
Excellent Service
Excellent service, professional and great help. Ms. Vivian is an amazing teacher.
Suzana E.
Incredible Service
Thank you. This is an incredible service.
University Calculus
Ed Y.
Great Experience
Silviu Z. has tutored me for a few years and he has greatly helped increase my understanding of math and physics. He is very knowledgeable, knows common mistakes that students make, and can make difficult concepts easy to grasp. I highly recommend him to anyone needing help in math or physics!
Pre-calculus 11/12, Calculus 12, Physics 11/12
Megan W
Amazing experience
I contacted Silviu Z wanting help with completing my online Calculus course in order to meet the requirements of my acceptance to U of T. With the very short amount of time I had until the university required my final grade Silviu Z was able to deliver clear and concise lessons that made understanding the content a breeze. Many times Silviu Z was able to find mistakes in the questions of the online course that I and the online teacher had not been able to notice. Without the help, I doubt I would have been able to finish the course in time and with such a breadth of understanding. I highly recommend using Silviu and TTS to anyone!
Calculus 12
Sam M.
Great Experience
I have been tutoring with Silviu Z. since my 10th year in high school. He helped me in many different courses which include math 10, pre-calculus 11, pre-calculus 12, physics 11, physics 12, and now recently calculus 12. He is an excellent and very professional teacher who is profound at teaching and giving instructions. I would 100% recommend him to anyone who is in need of a great teacher.
Math 10, Pre-calculus 11 & 12, Physics 11 & 12, Calculus 12
Gurjot D.
Reliable, flexible, and dependable
Teachers' Tutoring Service has been providing students with one-to-one professional tutoring of a consistently high standard since 1983.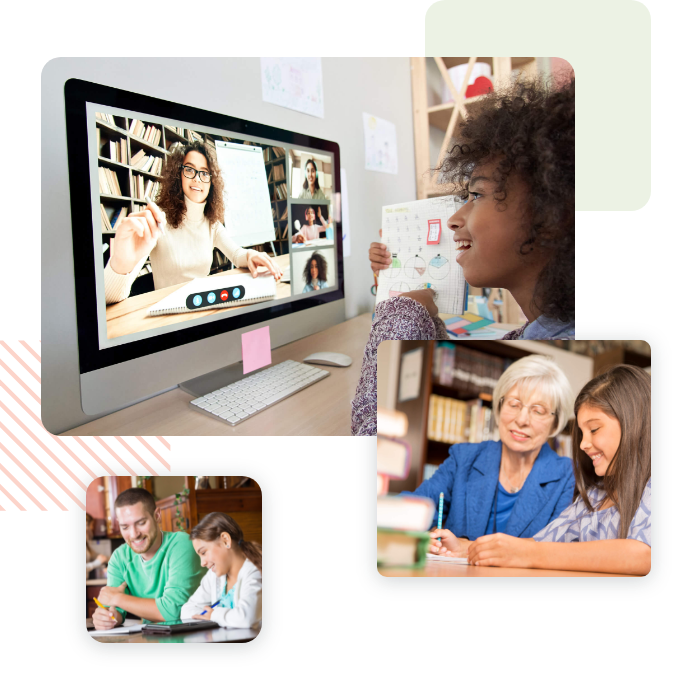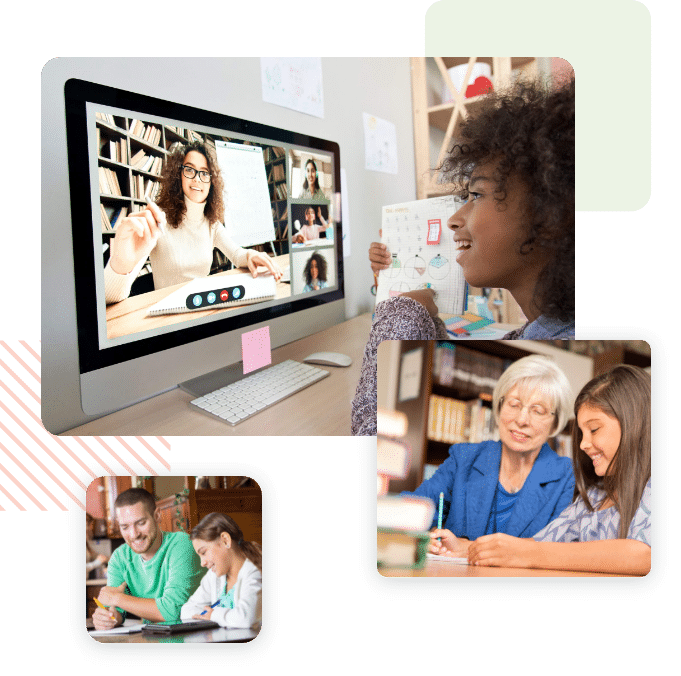 38
Years of experience
38 years of experience providing tutoring services.
200
Professional tutors
Over 200+ professional, qualified tutors
1,000
Over 1,000+ students each year
Serving over 1,000 clients each year
Subjects
Elementary and Intermediate K-7
Our primary and intermediate level tutors can help will all subjects at K-7 levels including:
English including Reading, Writing, Spelling
Math
Science
French K-7
French Immersion
ESL
SSAT
Study Skills
High School grades 8-12, IB and AP
For students in grades 8-12 we can suggest tutors who specialize in a specific subject.
Math A/W, FOM, Pre-Calculus, SAT
Calculus
Sciences 8-10, Physics, Chemistry, Biology, others
English, English Literature, Essay Writing
English SAT
Communication
Humanities
ESL
Social Studies 8-10, History, Geography, Law
French 8-12
French Immersion
Other languages including Spanish, Mandarin
Study Skills
Research Skills
Adult Learning and College subjects
TTS can also match you with tutors specializing in adult and college teaching. **Please note that based on the prep time involved in a university level course, the tutor may charge prep time as well as tutoring time.
Adult ESL
Adult High School equivalency
College Math
College Calculus
College Physics
College Chemistry
College Biology
College English
College Essay Writing
College French
News
How to Prepare Your Child for Tutoring

Before the first meeting: Speak to your child about the purpose of the tutoring lessons. There are many reasons for getting a tutor: your child may want help with homework or preparing for a test.

When is the best time to hire a tutor?

As soon as you consider hiring a tutor it is probably time. Delaying the process of getting your child the help he needs risks him slipping further behind and losing the confidence essential to continued

Tips for choosing a tutor

How should you go about choosing the right tutor for your child? Each students' learning needs are specific to that student. One-to-one tutoring can provide the right match between tutor and student. Here are some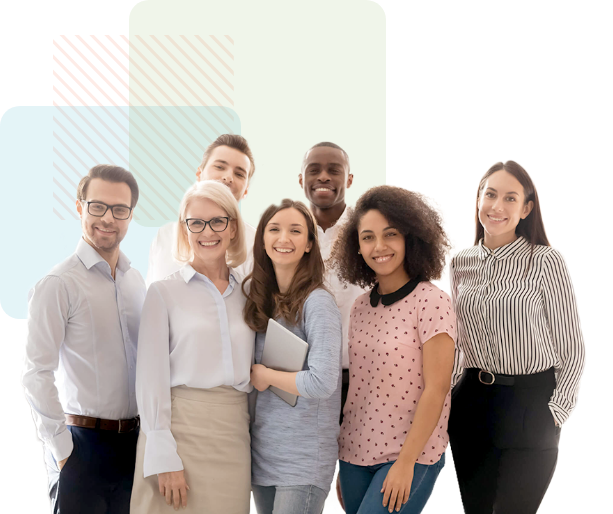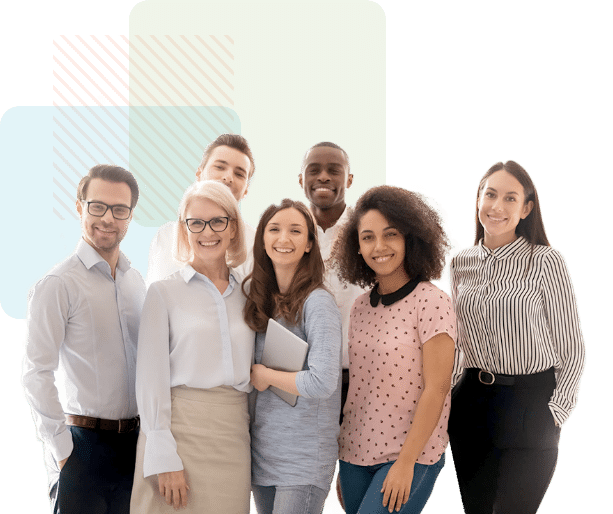 Are you a qualified BC teacher interested in tutoring?
We are a non-profit society established over 30 years ago, by teachers, for teachers. Our system is flexible and our rates are very competitive. We are looking for applicants with teaching qualifications and experience. We pride ourselves on being easy to work with and committed to excellent customer service to both our tutors and clients.