Serving Metro Vancouver since 1983
Over 200 BC certified teachers for you to choose from
Established in 1983 with the support of the BC Teachers' Federation (BCTF), Teachers' Tutoring Service (TTS) is the ONLY non-profit organization with over 200 BC Certified teachers available to tutor your child in the Greater Vancouver area.
What Sets Us Apart #1:
Qualified BC Certified Tutors
Because TTS tutors are qualified teachers, the student gets a tutor who is a trained teacher with experience teaching the BC Curriculum. As well, all TTS tutors have passed a Criminal Record Check, and follow the TTS Code of Ethics in addition to the BCTF Code of Ethics.
What Sets Up Apart #2
Flexible Tutoring
Tutors are available throughout Vancouver, Surrey, Burnaby, Richmond and the rest of Metro Vancouver and charge a standard hourly rate of $53/hr per hour for 1 student. Tutors may offer online tutoring, and/or in person tutoring in the student's home, in libraries, or other arrangements may be available. TTS has a range of tutors for all grades and subjects, thus the student is matched with a tutor in his or her geographical area, who has experience teaching the requested subject.
40 Years


of Experience

40 years of experience providing tutoring services.
200


Professional Tutors

Over 200 professional, qualified tutors who are certified BC teachers.
Over 1,000

Students Each Year

Serving more than 1,000 student families every year.
What Sets Up Apart #3
Non Profit and Founded By Teachers

Teacher's Tutoring Service (TTS) was established in 1983 with support from the BC Teacher's Federation (BCTF). Our goals remain the same today as they were in 1983: helping students and teachers by providing a tutoring service that is professional, non-profit and affordable.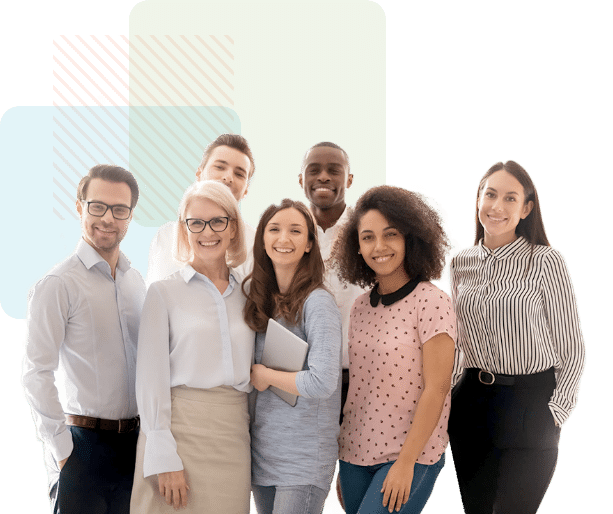 We are looking for qualified teachers to join us.
Interested in Tutoring?
Join Teachers' Tutoring Service
We are a non-profit society established over 40 years ago by teachers, for teachers. We are a Society of over 200 BC licensed teachers that offer tutoring services across the greater Vancouver area. We are looking for qualified applicants with teaching experience and qualifications. Retired teachers make terrific tutors!
At Teacher's Tutoring Service, we offer great flexibility to our tutors: they decide how much they wish to tutor, when, where, and in what subjects. We pride ourselves on being easy to work with and committed to excellent customer service to both our tutors and our students.
BC Certified Teachers:
Tutors with TTS are highly qualified. Most of them have experience teaching in the BC school system, if not they have a relevant graduate degree and subject matter expertise. All of our tutors are screened including criminal record checks, their credentials are verified and they are passionate about education:
No commitments or contracts:
With TTS, you are not required to make any time or financial commitments. We do not require you to sign a contract. Our tutors are available to help with both short term needs (as short as one session) as well as for those that are looking for help for a semester or a school year.
Superior staff and customer service:
We are here to help you find the best tutor for your specific needs.
We are passionate about finding the best tutor for you. If you prefer, our online forms are a fast and easy way to get started. However, we provide personalized help and are happy to discuss your specific needs and provide guidance to make sure you find the right tutor for your specific needs.
You select your tutor:
We provide you with options and you chose the tutor that best suits your specific needs.
With over 200 tutors, we are usually able to provide you with a list of teachers to consider. The best tutor is the one that suits your needs – teaching style, experience, and personality are all important as well as credentials.
Non profit:
As a non profit society, our goal is to provide outstanding tutoring services. We don't compromise on our standards of professionalism and quality. We are also very proud to be associated with our sister Charity organization, The Tutoring Aid Society, that has been offering subsidized tutoring to those who can't otherwise afford it for over 40 years.