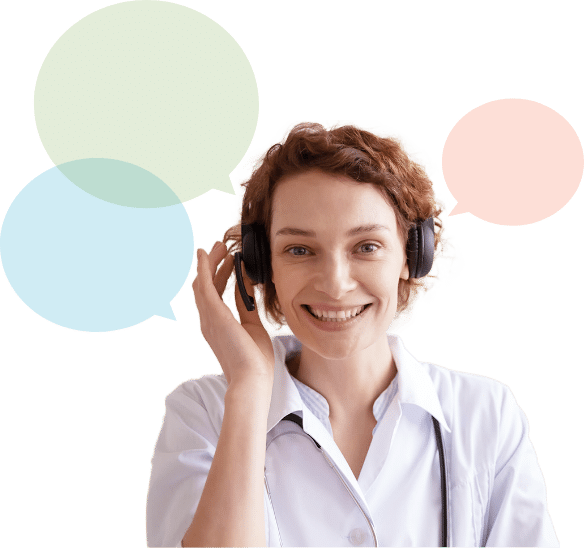 We are currently accepting applications for tutor positions in the Lower Mainland for the current school year.
Thank you for your interest in Teachers' Tutoring Service. Please fill out the application form below and attach your documents in the doc, docx, pdf or jpg formats. Maximum document size is 500kB.
BEFORE YOU APPLY
We do not hire tutors for July/August only. You are welcome to apply if you wish to tutor during the school year.