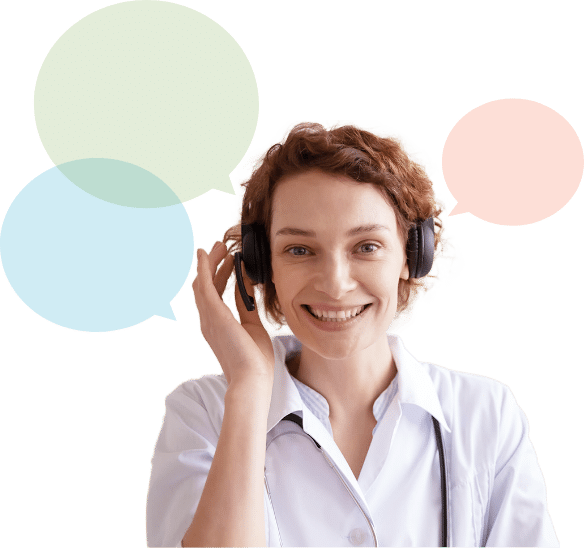 We are currently accepting applications for tutor positions in the Lower Mainland for the current school year.
Thank you for your interest in Teachers' Tutoring Service. Please fill out the application form below and attach your documents in the doc, docx, pdf or jpg formats. Maximum document size is 500kB.
BEFORE YOU APPLY
We are seeking tutors to begin in September or October 2022. Please note that in the majority of cases we do not bring in new tutors for the Summer months.