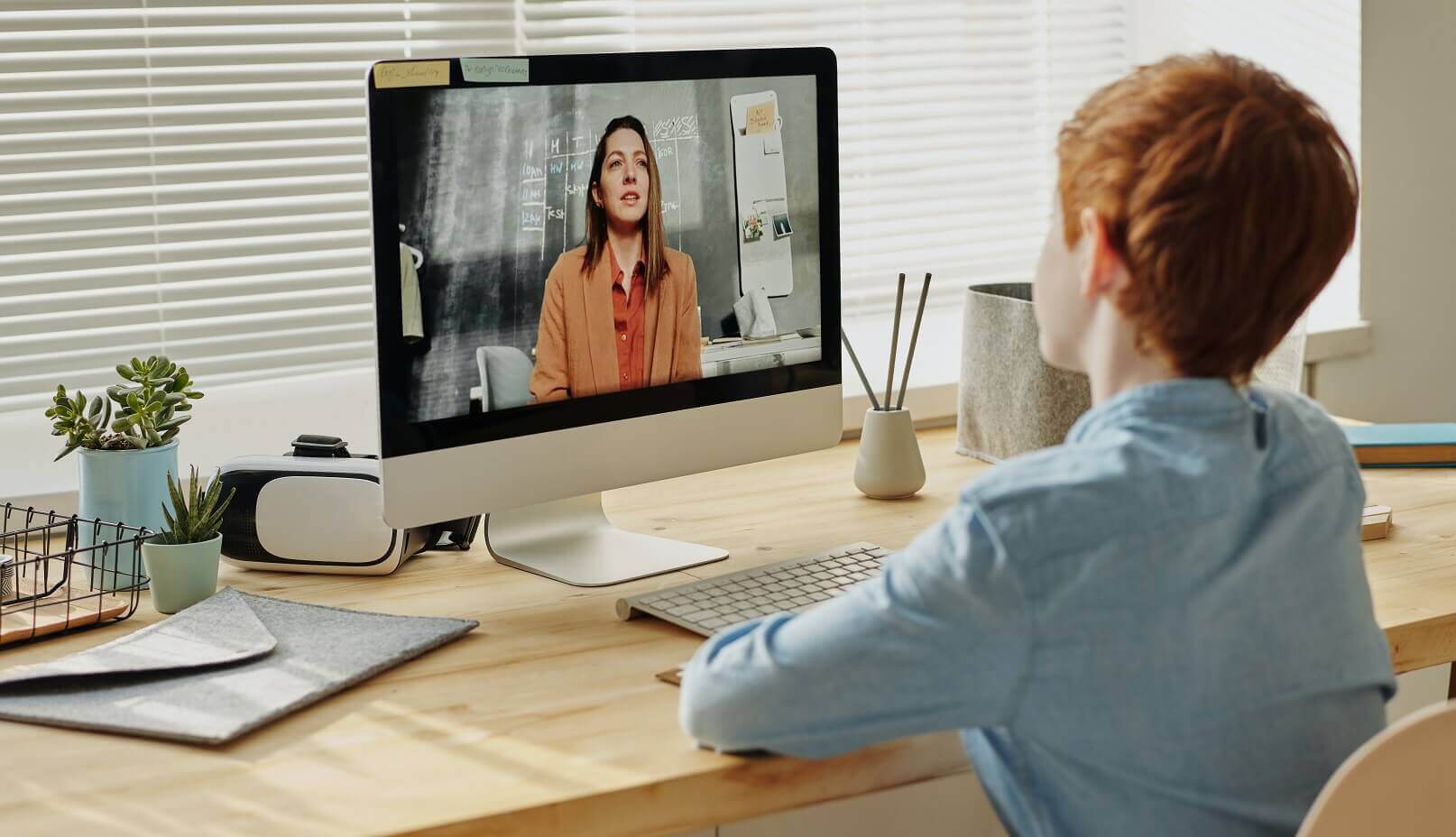 How Does Online Tutoring Work?
Although face to face tutoring has its perks, online tutoring does too! Online tutoring is an effective alternative for many students. Below you will find some helpful information and tips regarding online tutoring.
Would online tutoring work for me?
Online tutoring isn't for everybody, but it may be for you! Finding an in-person tutor can prove difficult, but that doesn't mean you have to give up on tutoring altogether. Online tutoring may actually work very well for you! Many tutors continue to restrict their services to online only, and have learned how to deliver great lessons using this platform. To see if online tutoring might work for you, consider giving it a try.
We are very happy to send you a referral for online tutors if online tutoring is a viable option. The referral we send you will clearly indicate that the selection is for online only. Many clients have adapted very well to online platforms. Online tutoring is very convenient and can accomplish the same goals as in-person tutoring.
How online tutoring works
Request a Tutor
Fill in our form and we will email you a list of available tutors for your requested subject. We have many options for online tutoring. If for some reason, you wish to have more options, ask us and we can send them to you.
Review

and

Choose
Review tutor biographies and correspond with the tutors. Find the right tutor to meet your specific needs. Contact the tutor directly via email or telephone to book a lesson via Zoom/Skype/Facetime, etc. The tutor will send you a link to host the meeting at the accorded day and time.
Start Your Tutoring Sessions Online
During the first online tutoring session, the tutor will meet the students and evaluate their priorities. The tutor may use tools such as Whiteboard on Zoom to write on the screen so the student can follow. After the class, the student will pay the tutor via e-transfer or other preferred payment method.
Benefits of online tutoring
Online tutoring offers several benefits. For instance, with online tutoring, you can meet tutors that wouldn't be near enough to meet you in an in-person meeting. This gives you a greater pool of options.
See more benefits below:
Is online tutoring good?
Save time and money on commuting. Online tutoring is a great time-saver. As well, it cuts out the stress of travel and you don't have to spend time in traffic or waiting for one another.
Convenience. The convenience of having the meeting anywhere is a great advantage considering you don't have to go out of the house when it's cold and raining . Besides, you are able to arrange other meetings or activities right after because you don't have to commute.
Flexibility. The tutor and student don't have to be located geographically close to each other, so you have more choice in tutors.
Ideal for shy students. If you have a shy child, you know they can be even more shy if they have to interact with someone new in-person. Online tutoring can be a great alternative.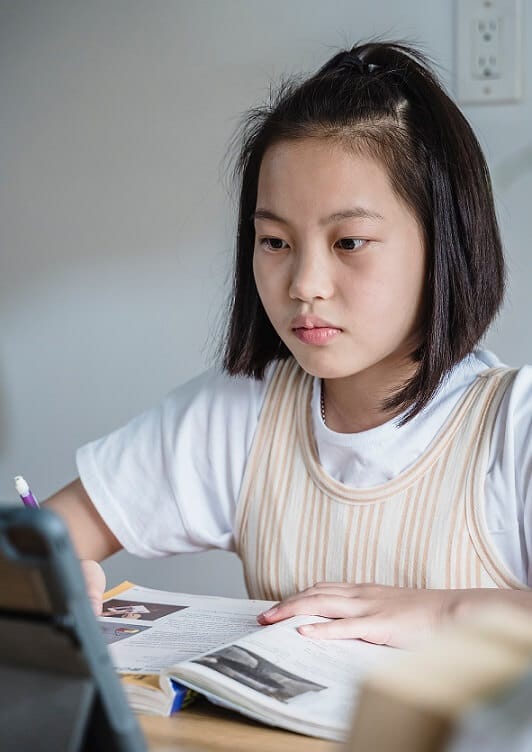 What are the disadvantages of online tutoring?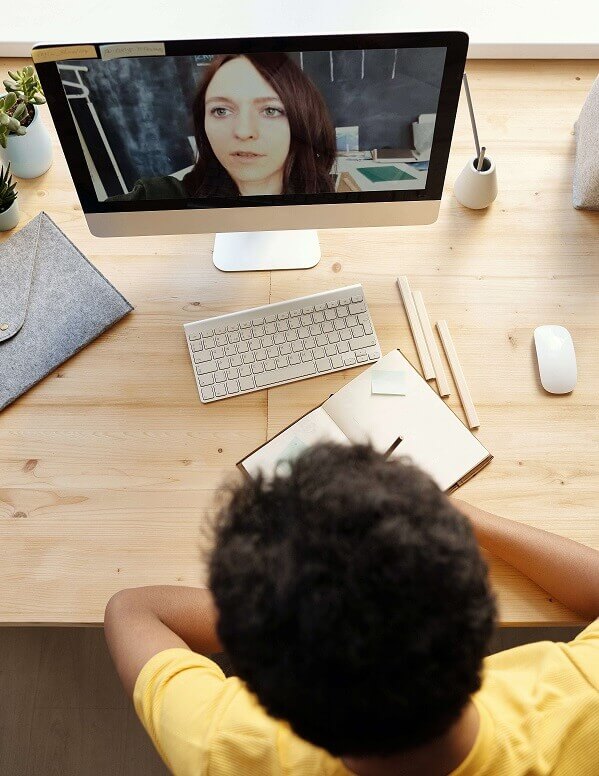 Online tutoring is a great tool to save time to get the help you need, however it also has some drawbacks. We listed a few below:
What is the most common problem in online classes?
Not always ideal for younger children. If it is difficult to get very young children to sit still on a chair, imagine trying to get them to focus on someone talking on the other side of the screen for a certain time period. It can be pretty challenging.
Distractions. During online tutoring, it's important that the student has enough will to power through potential distractions.

Some tips to not get distracted are: keeping the cell phone away from reach and on silent mode and the Zoom screen maximized.
Is it better to tutor online or in person?
The short answer to this question is: It depends. In order to decide what works best for you, please consider the student's goals and age. Admittedly, each child is different, but usually, children around 8-10 years old and older can probably handle online tutoring without any significant letdown regarding their attention span. If possible, please consider online tutoring on this case.
Most likely, you will have a more extensive list of tutors to choose from and more flexibility when scheduling a lesson. The benefits will be the same as tutoring in-person, added the fact you don't have to commute or wait around to let the tutor in/out of your home.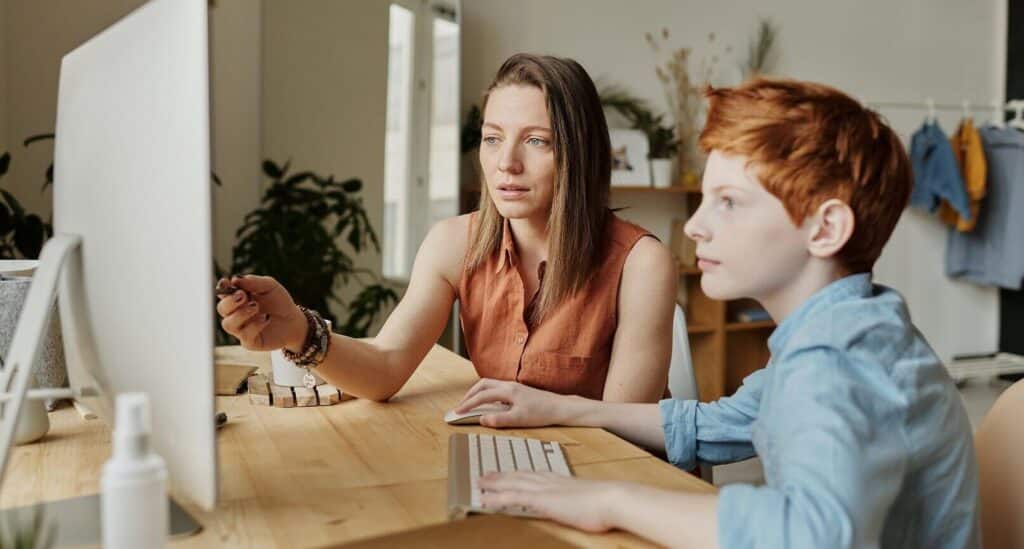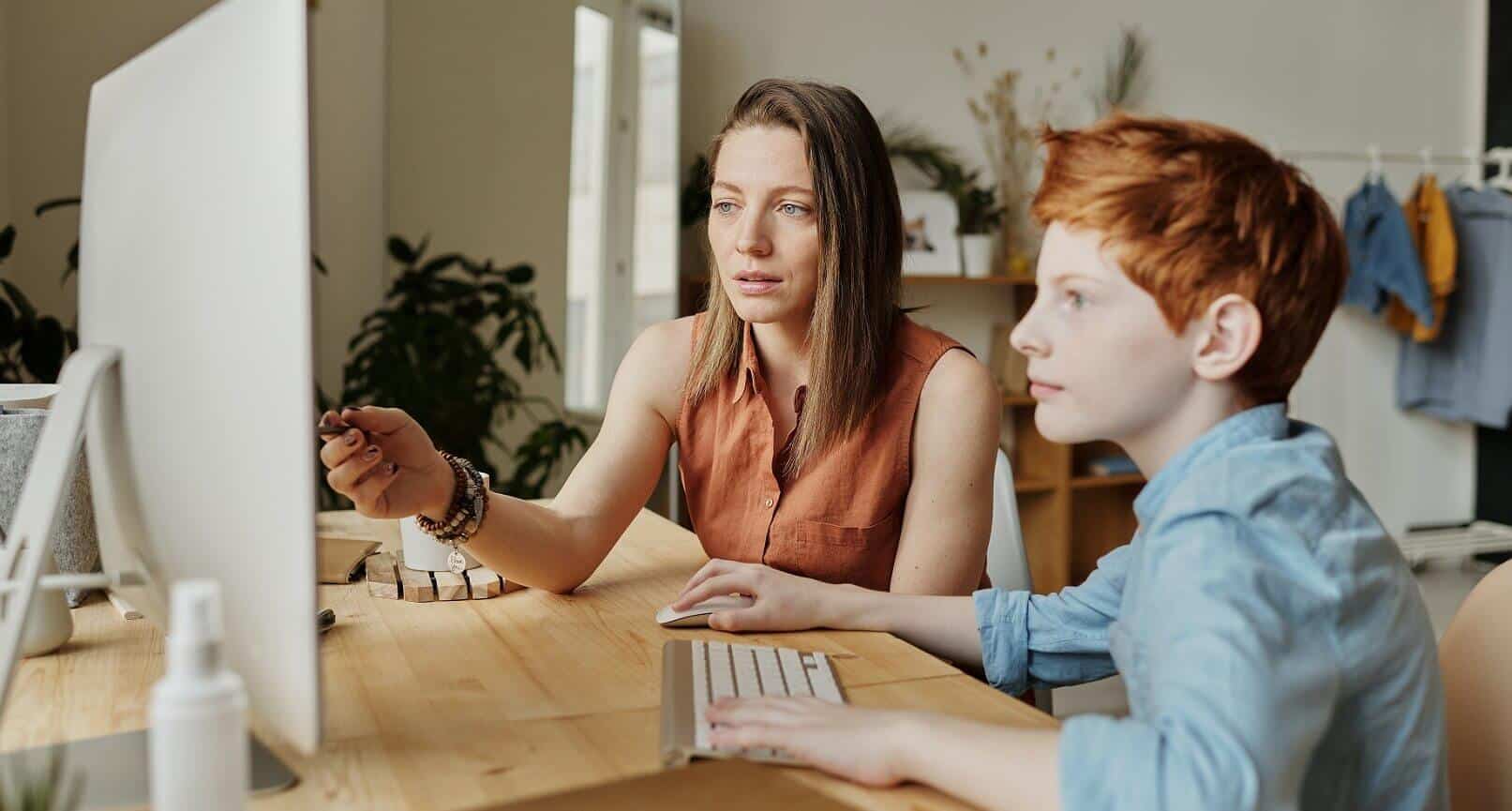 Why try TTS?
BC Certified Teachers:
Tutors with TTS are highly qualified. Most of them have experience teaching in the BC school system, if not they have a relevant graduate degree and subject matter expertise. All of our tutors are screened, including criminal record checks, their credentials are verified, and they are passionate about education:
No commitments or contracts:
With TTS, you are not required to make any time or financial commitments. We do not require you to sign a contract. Our tutors are available to help with both short term needs (as short as one session) as well as for those that are looking for help for a full semester or school year.
Superior staff and customer service:
We are here to help you find the best tutor for your specific needs.
We are passionate about finding the best tutor for you. Our online "Request a Tutor" forms are a fast and easy way to get started. However, we provide personalized help and are happy to discuss your specific needs and provide guidance to make sure you find the right tutor for your specific needs.
You select your tutor:
We provide you with options and you chose the tutor that best suits your specific needs.
With over 200 tutors, we are usually able to provide you with a list of teachers to consider. The best tutor is the one that suits your needs – teaching style, experience, and personality are all important as well as credentials.
Non profit:
As a non profit society, our goal is to provide outstanding tutoring services. We don't compromise on our standards of professionalism and quality. We are also very proud to be associated with our sister Charity organization, The Tutoring Aid Society, that has been offering subsidized tutoring to those who can't otherwise afford it for over 40 years.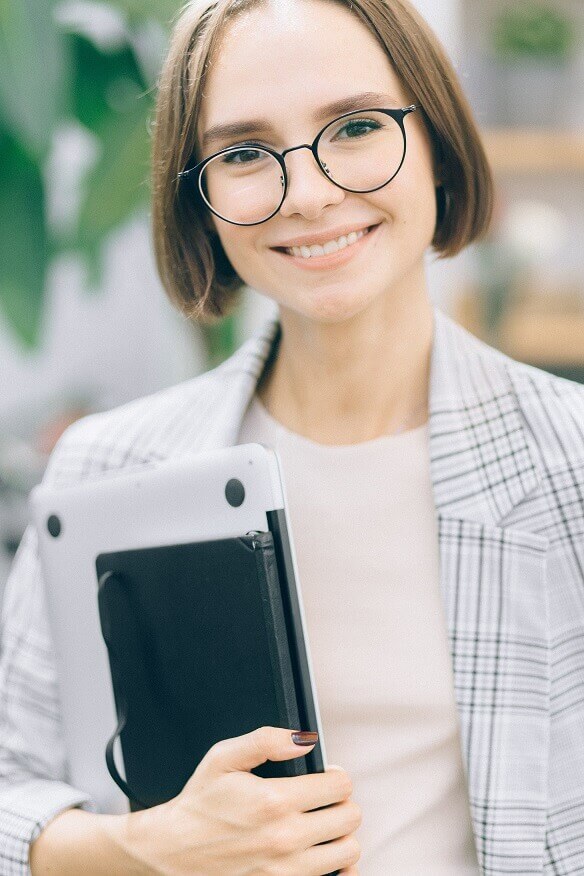 Find an online tutor
Tutors are available throughout Vancouver, Surrey, Burnaby, Richmond and the rest of Metro Vancouver and charge a standard hourly rate of $ $52/hr per hour for 1 student.
TTS has a range of tutors for all grades and subjects, thus the student is matched with a tutor in his or her geographical area, who has experience teaching the requested subject.