Elementary School Tutoring in Vancouver
Talk to real people to find your tutor
We are passionate about helping you find the best tutor for your student. To request a tutor our online forms are a fast and easy way to get started. We also take phone calls!
TTS provides personalized help when you need it. We are happy to discuss your specific needs and provide guidance to make sure you find the right tutor for you. Just give us a call at (604) 730-3410.
BC certified Primary tutors
We offer online and in-person Elementary School teachers for private lessons. The majority of our Primary tutors have experience teaching in the school system. If not, they have a relevant graduate degree and subject matter expertise.
Additionally, all of our tutors are screened and have gone through a criminal record check. Our tutors love to teach, and our students benefit from working with them.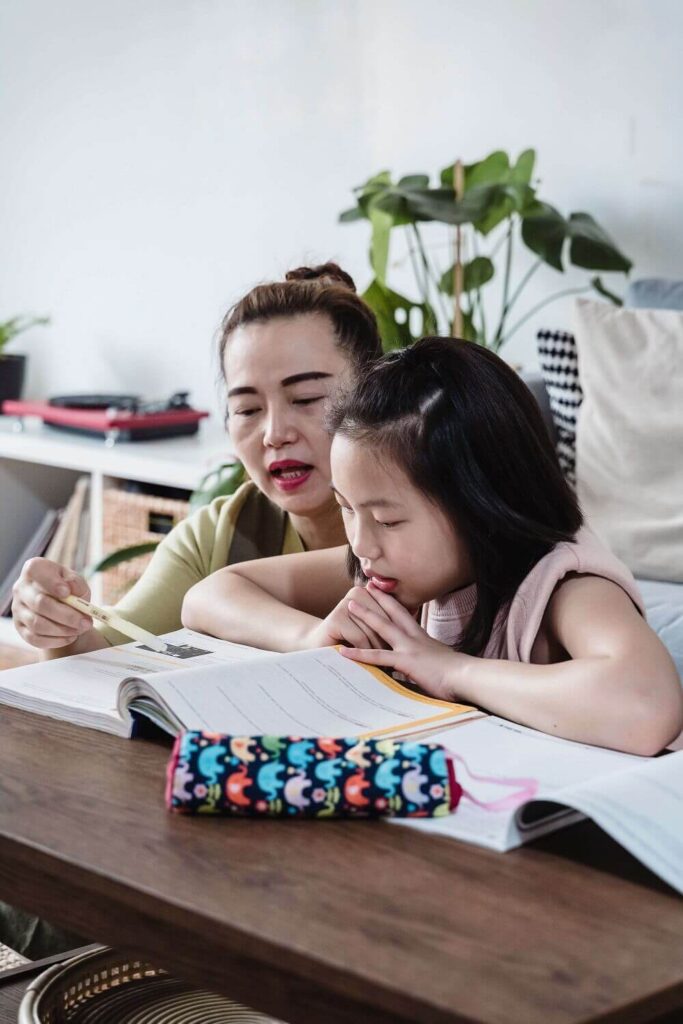 Difficulties learning how to read and write?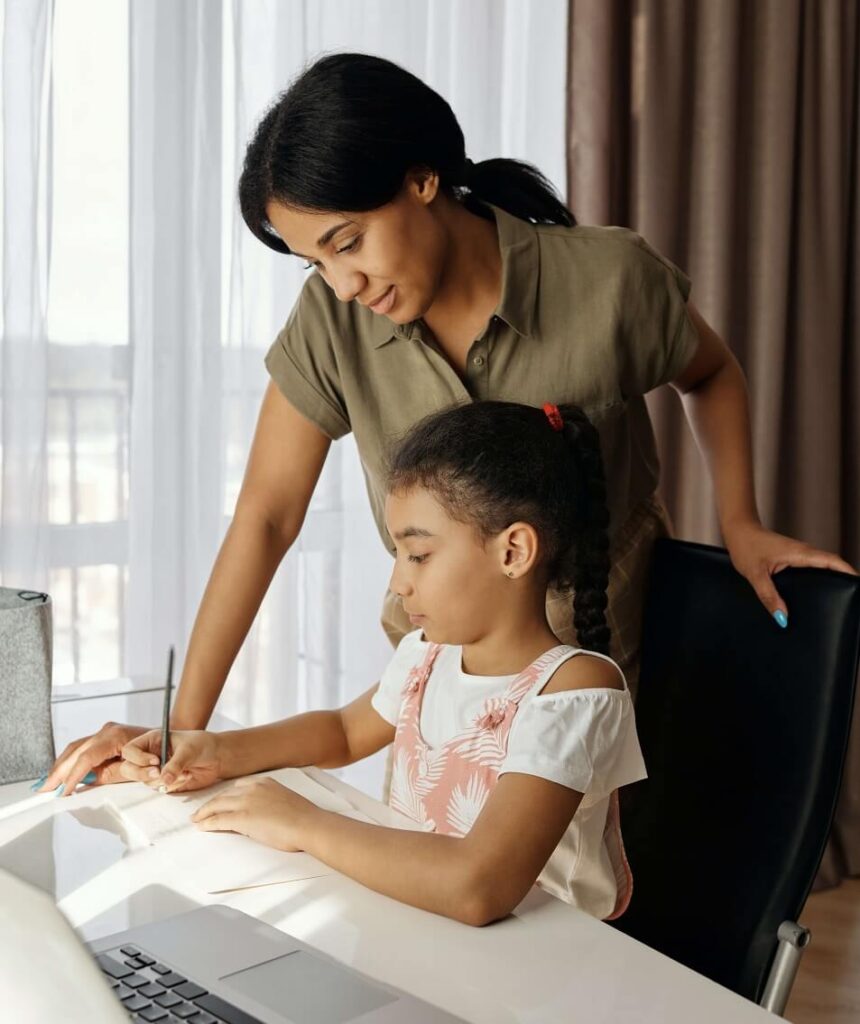 Having a solid knowledge of how to read and write is a fundamental skill necessary for school success. Without being able to read and write, students quickly fall behind in all their academics. Today's emphasis on electronics and short bursts of information can make it more challenging for a student to find reading attractive. But it is necessary. Added to that, Elementary School teachers may have a hard time tending to each child reading's needs in a class full of other students with diverse needs.
It is sometimes necessary to Elementary School tutor to help your child overcome any issues that may be interfering with their reading and writing comprehension.
English in a way it makes sense
Learning English reading and writing can actually be fun! Our tutors do their best to instill a taste for reading and writing in their students. This can make a big difference to schooling, especially when the tutoring can begin with Primary students. Even though it can sometimes be difficult to learn how to read and write, the support of a tutor can make this challenge easier and more fun. Reading and writing are fundamental skills necessary to a successful school career.
For English Language Learners
For families that don't speak English at home, studying English at school can be challenging, especially for the first school years. Solidifying knowledge from a new language at the same time as you are learning how to read and write can be daunting.
English Language Learner Classes
That is why most schools assign second language learners to English Language Learner (ELL) classes until the student feels more comfortable with English. Getting a tutor to help with homework can definitely be a big help.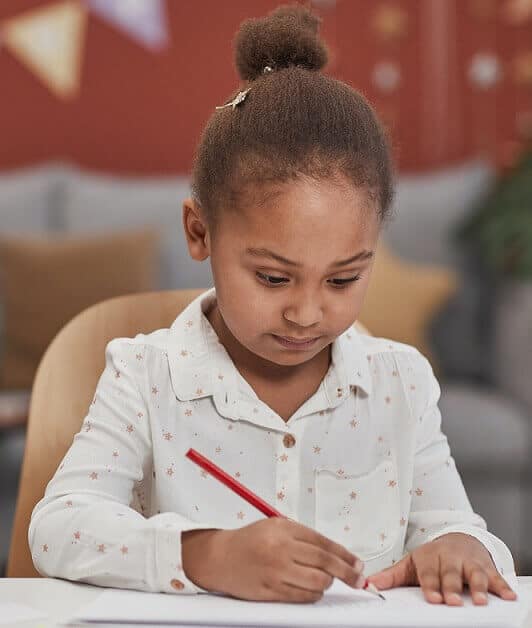 For students struggling with Math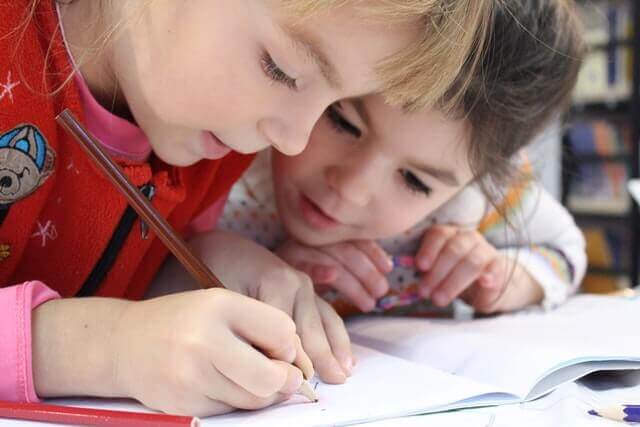 First steps into Math
The first years of Elementary school are the building blocks for a good understanding of Math. Many students that struggle with Math at Middle School and High School missed some of the foundational math skills in their elementary school years. Math requires that all the building blocks be in place for the higher concepts to make sense.
That is why is so important to start learning Math on a good note. If you feel like your child may be getting behind in Math, try to address the issue with their teacher and if possible, find them a Math tutor.
How much is an Elementary school tutor in Vancouver?
No commitments or contracts
With TTS, you don't have to sign a contract. You are not required to commit to any number of lessons. It is a pay as you go system. You pay for each lesson when it takes place.
Our tutors are available to help with both short term needs (as short as one session) as well ongoing tutoring, for those that are looking for help for a semester or a school year.
English and Math courses covered by our tutors
English for Elementary and Intermediate K-7
Our highly-skilled tutors can help you with any subject in English including:
English for Kindergarten (Early Childhood Education)
Writing and Reading for Primary students (grades 1-3)
English for Intermediate students (grade 4-7)
English 8-12
ELL K-3
ELL 8-12
Essay Writing
Research Skills
Social Studies
Math for Elementary and Intermediate K-7
Our Math experts can help you with any topic in Math including:
Math for Intermediate students (grade 4-7)
Math 8-12
Elementary Tutors in Vancouver
TTS has an extensive list of tutors across the Metro Vancouver area. Below are some of the neighborhoods in Vancouver in which we offer English in-person tutoring.
English and Math Tutors in Vancouver
Central Vancouver: Downtown Vancouver, West end, Yaletown, Coal Harbour, Gastown, Chinatown Vancouver and Downtown eastside
West Side of Vancouver: Arbutus Ridge, Dunbar-Southlands, False Creek, Granville Island/Fairview, South Cambie-Oakridge, Kerrisdale, Kitsilano, Marpole, Oakridge, Shaughnessy, South Cambie, West Point Grey
East Side of Vancouver: Commercial drive, Granville-Woodland, Hastings-Sunrise, Kensington-Cedar Cottage, Killarney, Mount Pleasant, Main Street-Riley Park, Renfrew-Collingwood, Riley Park-Little Mountain, Strathcona, Sunset, Victoria-Fraserview
South Vancouver: Dunbar, Kerrisdale, Marpole, Sunset, Victoria-Fraserview, Renfrew-Killarney
Even if you don't find your city in the list, you may still request an online English tutoring session. We also cover the cities below:
Burnaby
Coquitlam
East Vancouver
Kitsilano
Maple Ridge
North Vancouver
Port Moody
Richmond
West Vancouver
What our English and Math students are saying
Over the years, we have used TTS to obtain tutors for our children. Each time, TTS has responded quickly, given us a number of individuals to choose from, and made it possible to find quality teachers to support our kids in their studies. Thank you for a great service!
Thanks!!o Z.'s help. I learnt a lot from him and I trust him. We know that he cares about us. …..He's a very nice and responsible teacher. He's not only my teacher, but also my teacher and my friend. I thank him again!
Excellent service, professional and great help. Ms. Vivian is an amazing teacher.
We finally had our first session with Rachel and were really happy with her services. She was great with my kids and made the session fun and enjoyable for them.  We will be using her again!
The TTS process overall has been really great, helpful and easy to use as well. .
Still wondering about tutoring costs in Vancouver?
Cost of tutoring broken down
TTS is a non profit society – as such, our goal is to provide you with affordable, high quality tutoring, while minimizing cost. The bulk of the $53/hr hourly rate is paid to the tutor, while a small portion covers off TTS administration and staffing charges.
Additionally, a portion of the tutoring rate is donated to TAS Tutoring Aid Society. TAS is our registered BC charity that provides subsidized tutoring services to students that wouldn't otherwise be able to afford tutoring.