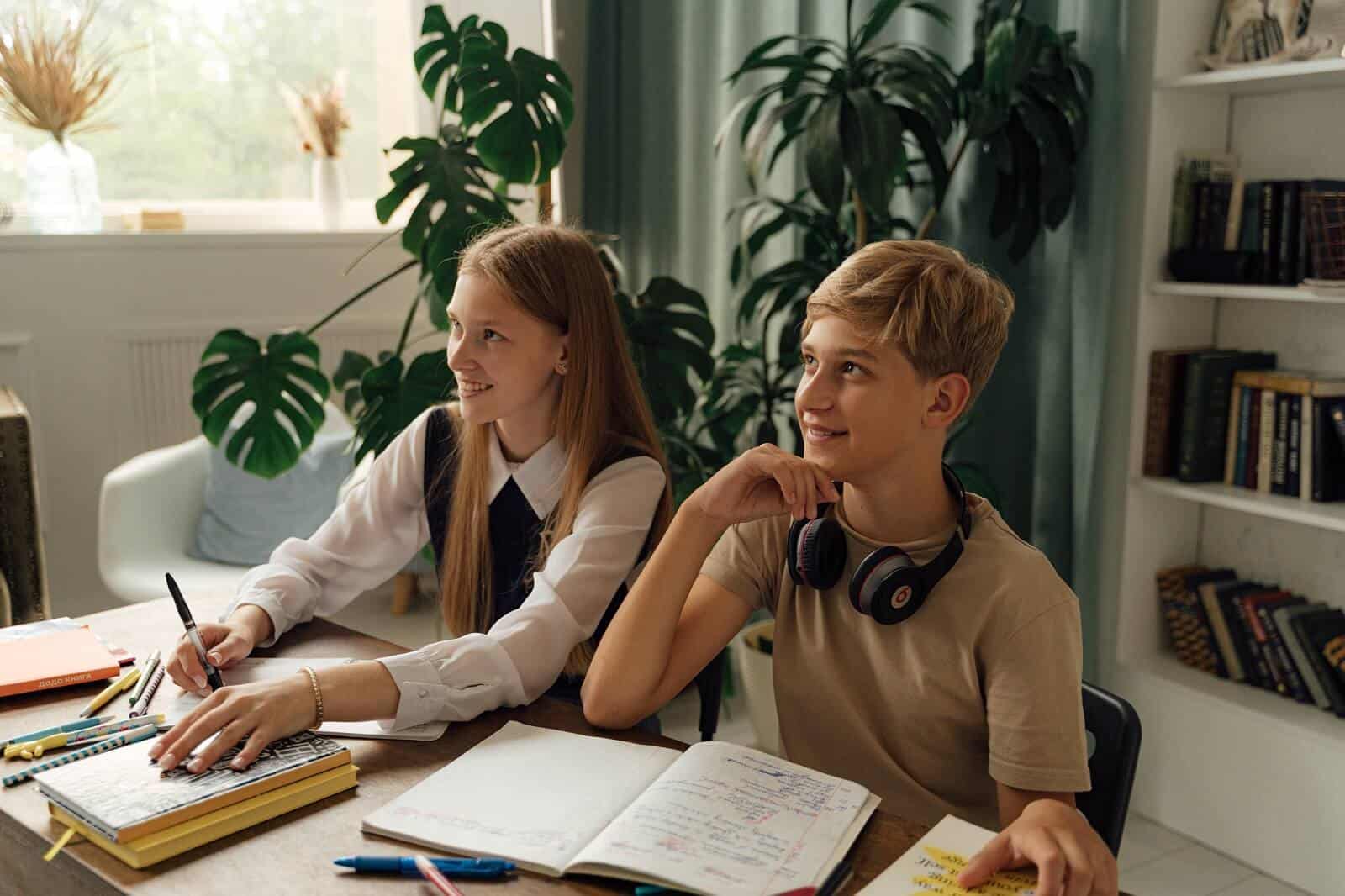 Tutoring In-Home Or Online
Find a tutor for any subject
We offer tutors for every subject and grade level. Tutors for K-12, English, Math, Sciences, Special Education, ESL, Test / Exam Prep, University and many more.
Tutoring Subjects Areas:
Elementary and Intermediate K-7
Our primary and intermediate level tutors can help with all subjects at K-7 levels including:
English, including Reading, Writing, Spelling
Math
Science
French K-7
French Immersion
ESL
SSAT
Study Skills
High School grades 8-12, IB and AP
Our High School tutors specialize in specific subjects. Select your subject and grade and we will find you a suitable list of tutors.
Math A/W, FOM, Pre-Calculus, SAT
Calculus
Sciences 8-10, Physics, Chemistry, Biology, others
English, English Literature, Essay Writing
English SAT
Communication
Humanities
ESL
Social Studies 8-10, History, Geography, Law
French 8-12
French Immersion
Other languages including Spanish, Mandarin
Study Skills
Research Skills
Adult Learning and College subjects
TTS can also match you with tutors specializing in adult and college teaching. **Please note that based on the prep time involved in a university level course, the tutor may charge prep time as well as tutoring time.
Adult ESL
Adult High School equivalency
College Math
College Calculus
College Physics
College Chemistry
College Biology
College English
College Essay Writing
College French