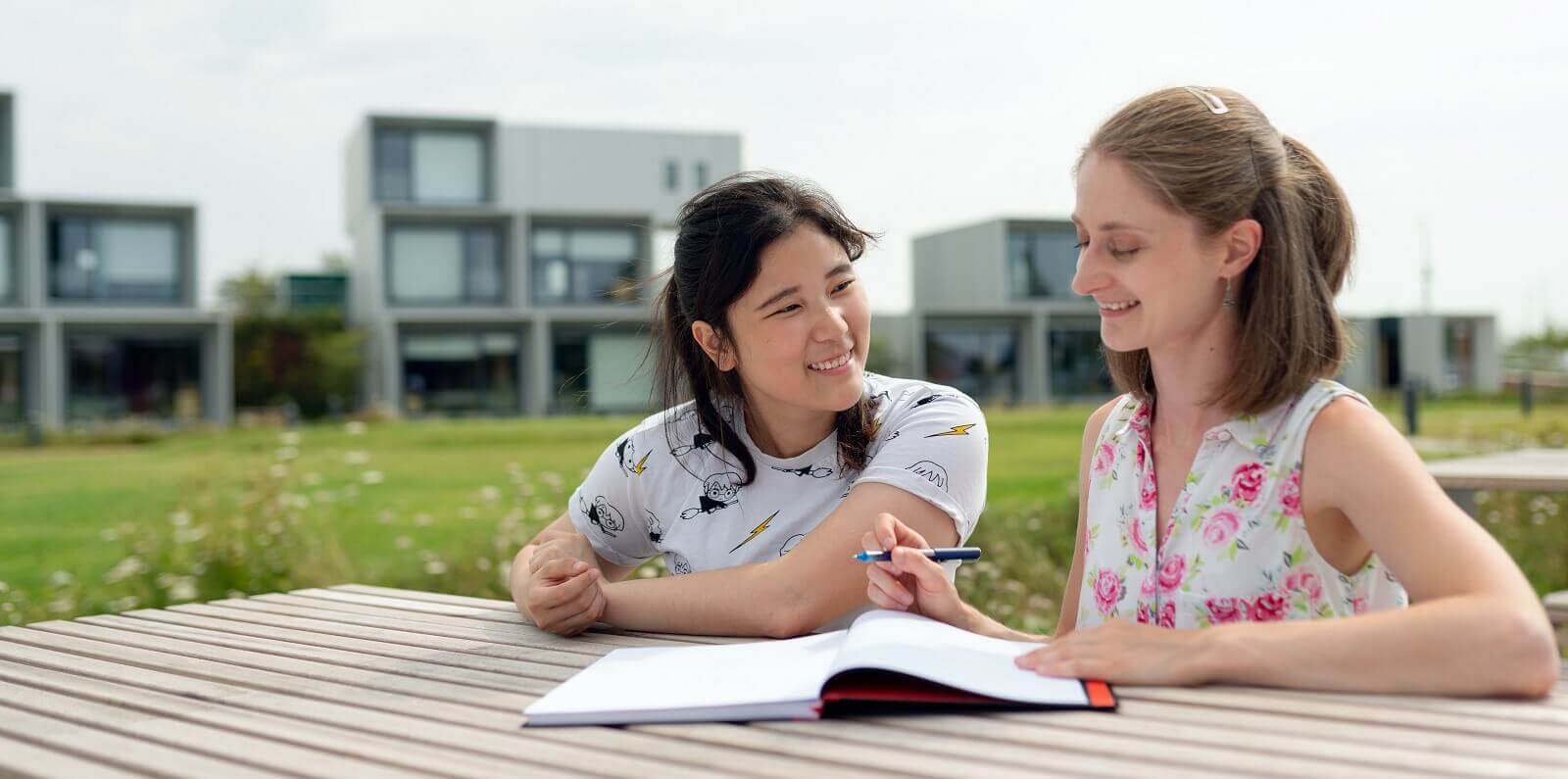 Summer Tutoring Lessons
Teachers' Tutoring Services can help you find a summer tutor in Vancouver and surrounding areas.
Help your child catch up and get ahead
Unleash your child's potential this summer with one-to-one summer tutoring lessons that will help to catch up on missed content and excel at school when it resumes in the Fall.
Teachers' Tutoring Service offers tutoring services throughout Summer. Our tutors are BC certified teachers and are familiar with the BC curriculum. Hire a summer tutor through TTS and help your child achieve his or her potential.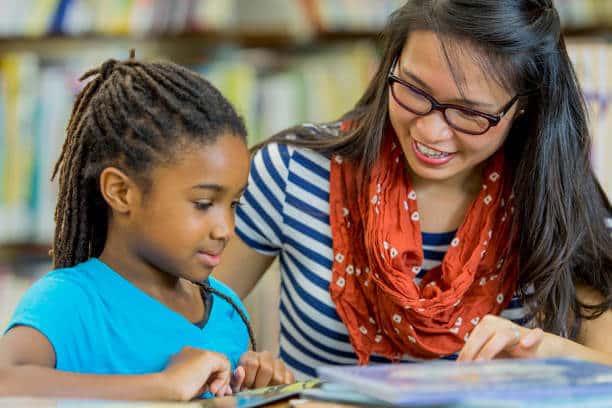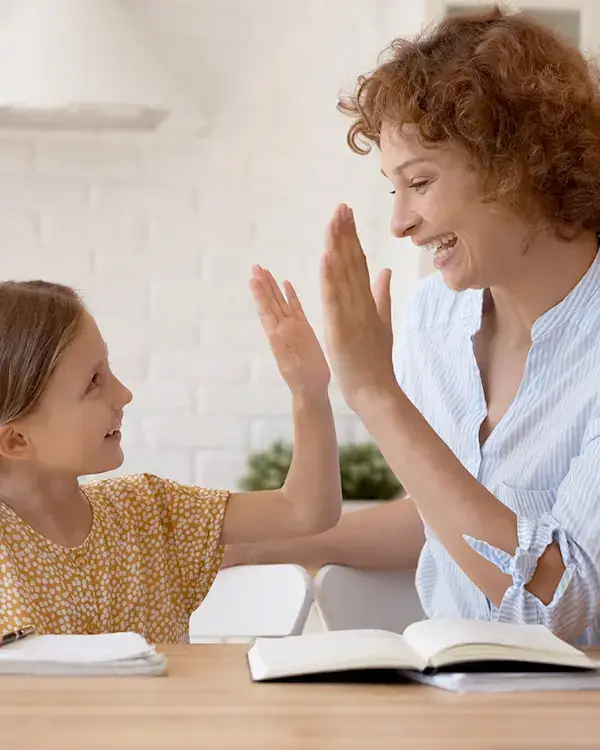 Does my child need a tutor?
In order to evaluate if your child needs summer tutoring, think about how the past school year has been. Would some tutoring support have been beneficial?
In any case, summer tutoring offers the confidence boost students need to step back into the classroom next year. Try a lesson with us and recognize how valuable one-to-one time with a teacher can be for your child's learning.
Benefits of summer tutoring
Sets a good foundation for the upcoming year. There is nothing like a good refresher! Summer tutoring sessions can increase the potential for retaining content that might otherwise been forgotten over summer. Studies show that children can lose up to 40% of the gains they have made per the school year while on summer break.
Fills the gap. Avoid the "snowball effect". It's better to reinforce and master the basics now rather than try to catch up in the fall.
It provides structure. Keeping a routine of studying (while still enjoying the summer break)) can be a big advantage to students, especially because it is easier to get used to school when classes are back. Another benefit is that it gives children something to keep them busy and focused.
Less pressured environment. Contrary to the school year, summer tutoring has no strict timelines or deadlines for students – they can learn at their own pace.
Gives an opportunity to explore what the child likes to learn. Relieved from the pressure, children can dive right into the topics that genuinely interest them. They might even explore a subject that leads down a future career path.
Promotes responsibility and accountability. Summer tutoring can help students create their own schedules and get comfortable with the idea of managing their own affairs.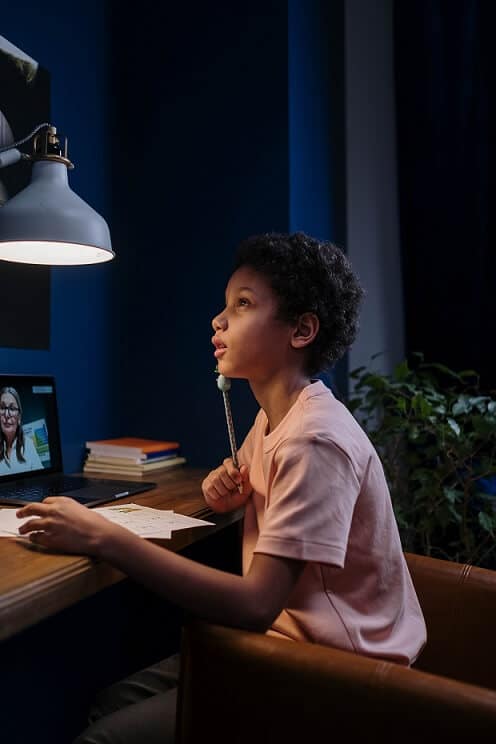 How much does a tutor cost?
TTS tutors charge $53/hr per hour.
For this cost, we have a range of highly qualified tutors available to meet your specific needs.
Why hire a tutor through TTS?
TTS is the most experienced tutoring service provider in Vancouver:
We are the longest operating, locally run tutoring service in Vancouver. We have been providing tutoring services since 1983.
TTS has the largest selection of tutors in Vancouver and surrounding areas to chose from.
TTS has the largest availability of professionally trained, BC certified teachers, so we can usually find a tutor to suit every student. We offer private tutors in Math, English, French, Physics, Chemistry.
TTS is a non-profit society, registered in BC.
That means we are accountable to our clients and our tutors. Our purpose is to help clients find the best tutor to suit their specific needs. Every client request is handled by our office staff in our office in Vancouver, personally –and every referral is done individually, taking your specific needs into consideration. Whether you contact us online or by phone, we take care to provide you with the best possible service.
No commitments or contracts.
When you hire a tutor with TTS there are no obligations – no contracts, no minimum requirements and no deposits are required. You're free to try it out(you do pay for the first lesson) and if the tutor is not the best fit, we have many other options to provide.
You select your private tutor
At TTS we have many tutors with experience teaching in BC schools. We provide you with options and you chose the tutor who best suits your needs.
Peace of mind
Qualified online tutoring or in-person tutoring focused on fitting your needs.
What people are saying about our tutors
Very Delighted and Thankful!
Hello,
My son Leon just finished the initial sessions with both Purnima and Brenna. We're delighted with both teachers and have scheduled weekly sessions. We extend our thanks to TTS for facilitating the introduction to excellent tutors who meet our child's educational requirements. Best regards.
English Language Learner, Grade 5
Kon S.
Motivated and confident.
My son has worked with June W. a couple of times now and has already felt more motivated and confident. We will continue with her. 😊 Thank You

Warmly, Michelle
Pre-Calculus Math, Grade 11
Michelle K.
Highly recommended tutor 
During the end of grade 11 and throughout the entirety of grade 12, Silviu helped me improve my understanding in IB SL Math and maintain a good grade for my exams. He has many resources, such as clear notes and helpful worksheets, and insightful knowledge that put me on the path of improvement during our lessons. He is also flexible with lesson times and is able to do extra classes if needed. With his guidance, Silviu gave me more knowledge that went beyond what I was learning in class, and I am very grateful for his services.
IB Math SL 11&12
Erin M.
Wonderful Service!
Thank you very much for your message and support. My daughter had her second tutoring session with Kathy C. this evening.  So grateful for Kathy's support!  My daughter is finding the service to be very helpful!  All appears to be going very well and we have ongoing sessions scheduled on Tuesdays and Thursdays. 
Thank you so much for this wonderful service!
Math FOM/Precalculus, Grade 10
Donna C.
Great Tutor, learned lots
For the past semester I've had Silviu help me out in Calculus 12. Usually math is not my best course. But with his help I managed to get myself a very good mark in the class. He is very knowledgeable, patient, and always does his best to make time for you if you need extra classes. 
Calculus 12
Ethan Y.
Happy with the service.
So far we are happy with the service and wish we had started this earlier in the year! Google meets is very user friendly and simple to set up. The teacher was on time and got right into the subject my son needs help with. My son said he is starting to understand the concepts of what they worked on and he seems very positive about the lesson. We have booked Ron P. for 3 more sessions. We will definitely be booking regular weekly sessions in my son's upcoming year.
Science – Grade 10
Karyn S.
Enjoyed the lesson!
Emily my daughter, really enjoyed her tutor lesson with Nicole B. She explained everything very well and she said Nicole helped her understand the actual concept instead of just teaching her how to do it. I am very impressed so far!! My daughter's confidence was given a real boost!!!
Thank you so much.
Math, Grade 10
Jenny B.
Very pleased for many reasons
We are very pleased for many reasons.  Marguerite was very flexible in determining a day, time and place to meet.  She was also willing to meet in person which we felt would be best for our daughters learning.
Marg is a perfect match because she currently teaches my daughter's age group and has many years of experience.  This is beneficial because she understands the milestones and has all the teacher resources.  She is a very gentle and kind soul and is so sweet and respectful towards L.  I think/hope having Marg will help to advance L.'s learning skills. We will continue once a week for as long as we can afford to 🙂
Primary Grade 1
Jacke J.
Deep understanding
My daughter enjoyed working with Nadi T. and felt the session help her gain a deep understanding of the concepts she is working on. 
Physics Grade 11
Margaret M.
Very easy to work with
On Monday my daughter Justine had her first session with her math tutor Ian W. Justine said he was very easy to work with and he helped her with math questions right away. They have planned their next session, and I think they are a good match
Math College Level
Lori F.